Pet insurance for dogs and cats works differently than human healthcare plans. Medical insurance for pets is owner reimbursement based. This works in favor for pet parents since it allows you to use any licensed veterinarian, emergency clinic or specialist in the United States. You never have to worry if a provider is "in-network", because there are no networks.
Insurance Policies
Take your pet to any vet
Visit any licensed vet, emergency clinic, or specialist in the US. There's no network of providers to worry about.
Send in your claim
Pay your bill at the vet, then send in your claim along with vet records and an invoice from the visit.
Get money back quickly
Pet Insurance is administered by Pet Partners, Inc. The Pet Partners customer service team will follow-up with your vet for any missing information.
How do I file a claim?
Filing a claim is much easier than you might think. You'll need three things:
Medical records from your vet's office
Itemized invoice from the vet's office
A completed and signed claim form
When you've got those documents in order, you can submit your claim to PetPartners through the Pawsome portal. Once your claim has been filed, The Insurance team will reach out to your vet if any additonal info is needed.
Hassle-free!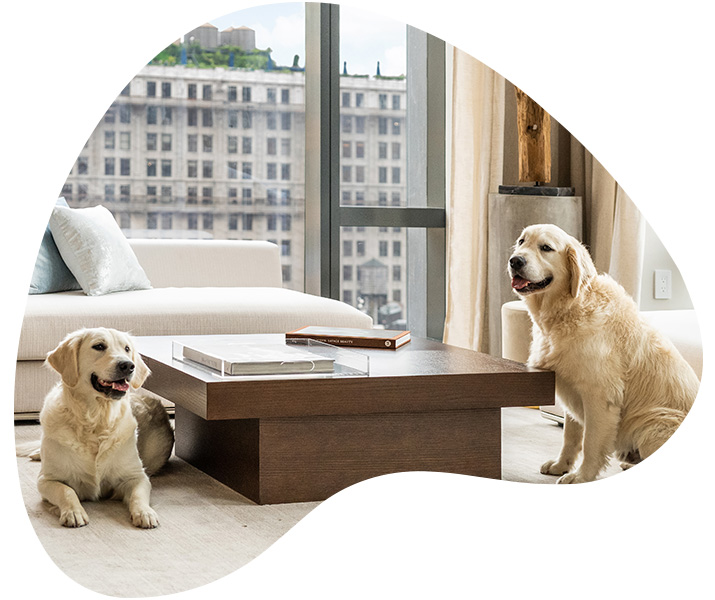 Where do I submit my claim?
You can submit your claim via the online portal. Be sure to send the claim form, veterinary records, and an itemized invoice in order to get your claim processed quickly and money back in your pocket. You must submit a claim within 180 days* of the treatment or invoice date.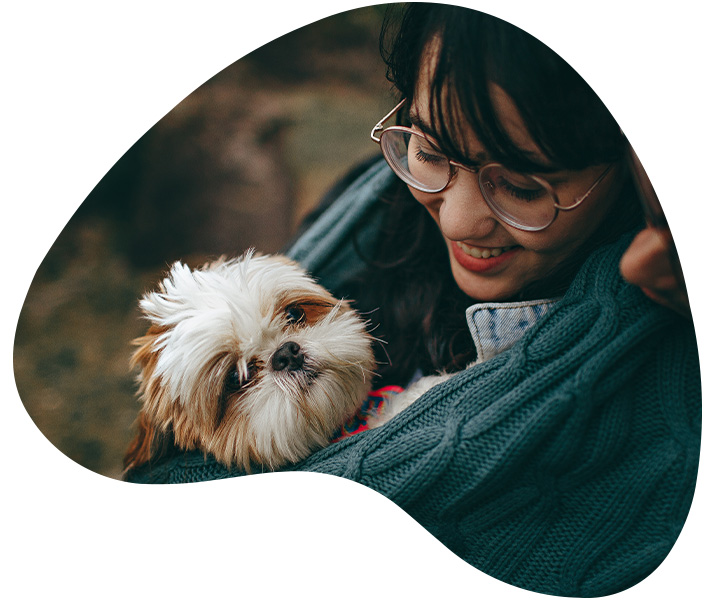 *A completed claim form should be submitted within one hundred and eighty (180) calendar days, or as soon as practicable, of the date of Treatment or veterinary services or date of receipt furnished to You in connection for such Treatment or veterinary services.
Insurance is underwritten and issued by Independence American Insurance Company (rated A- "Excellent" by A.M. Best) with offices at 11333 N. Scottsdale Rd, Suite 160, Scottsdale, AX 85254. Insurance plans are administered by PetPartners, Inc., a licensed agency (CA agency #OF27261). Pet insurance is marketed through Pawsome Pet Insurance Services, LLC, 1412 Broadway, New York, NY 10018, a licensed insurance agency (CA License # 6003919), and is affiliated with Pawsome Pet Company LLC.